Irish Montreal's business community welcomes you
Fostering close commercial relations between Canada and the island of Ireland, and promoting the business activities of our members since 1991
JOIN US!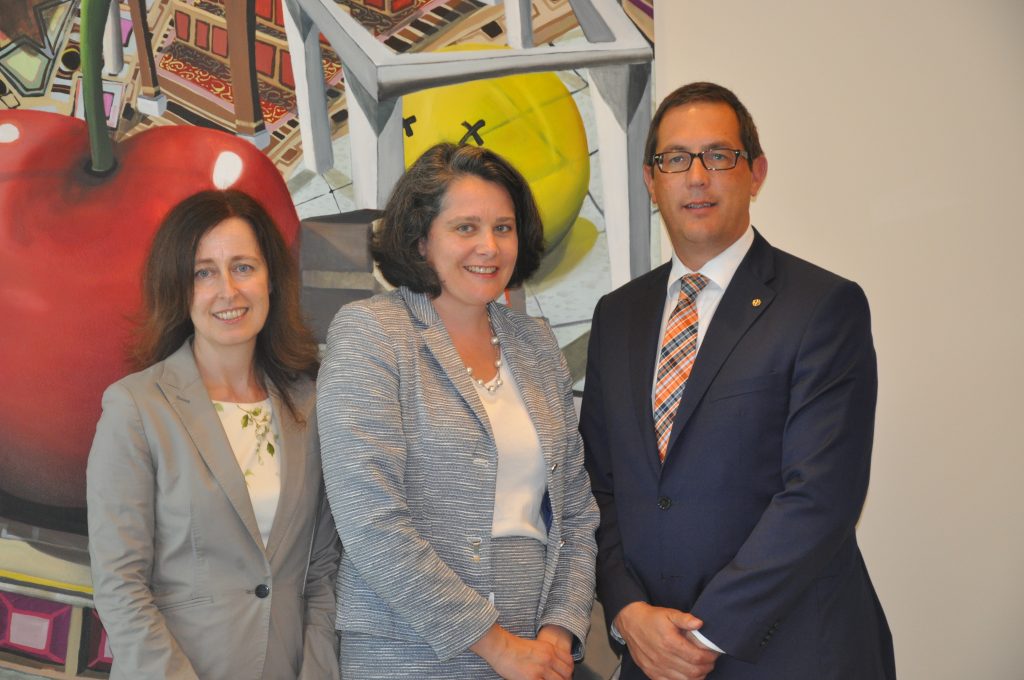 Events
Networking is at the heart of what we do. From Zoom meetings to seminars to cocktails and receptions, we offer a wide range of formal and informal events online and in Montreal's downtown business core.
WHAT'S UP NEXT
News
Stay up to date with the latest news from Montreal's Irish Canadian business community.
✔ Read our blog
✔ Subscribe to our newsletter
✔ Follow us on social media
READ OUR FEATURED BLOG POST
Become a Member
Enhance your visibility.
Build and develop strong relationships with partners at home and abroad.
YOU'RE VERY WELCOME!
Discover Our Members!
Member spotlight : Carol McCormick
A real estate broker and financial advisor with a background in advertising, Carol is currently Vice-President of RAM Canada Inc. This family business provides state of the art technology and custom solutions to emergency response professionals, including fire, police, first responders and homeland security. Always on the lookout for new opportunities, Carol and founder husband Brian Payne are currently focussed on expanding into new markets across North America.

You'll find Carol McCormick's profile in our business directory.
When you join ICCC Montreal, membership benefits include an online member directory listing, sponsorship opportunities, as well as promotion through our website, newsletters, and lively social media networks.
"Our years of membership in the Montreal chapter of the ICCC have allowed Aer Rianta International to increase its visibility in the Montreal-Irish business community. Through its platform, we can access formal and informal networking opportunities."
– John Bolger, Regional Manager, Aer Rianta International North America Inc.